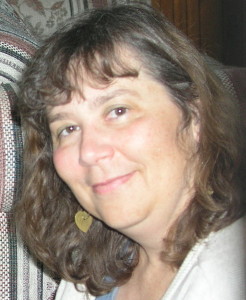 Hi!  I'm Julie Machado, MFT, a licensed Marriage & Family Therapist. I work with clients who want to get their lives back on track, feel better, improve relationships, navigate difficult life transitions, and deal better with the people around them. I see adults, teens and pre-teens in individual, couple or family therapy.
Whether you have serious issues or "normal life problems", I would like to help you learn to be happier, take care of yourself, be more productive, have healthier relationships, and find more satisfaction in your life.
I believe in working together with the client to determine the path most likely to lead to improvement. I respect your knowledge and experience, and use my combinations of skills to enhance progress toward your goals.